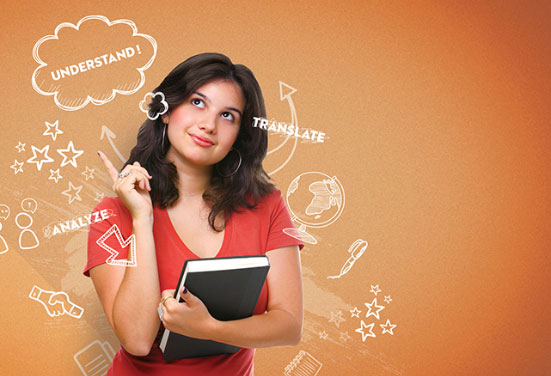 About us
We strongly believe in ourselves that is what we have to open our statement about us with. We believe in customer intimacy which relates to us putting our customers first. Our aim is to understand everything about you, your goals and business needs.
We want to achieve the highest possible performance for your brand by making the connections fit.
Each one of us do not see ourselves as company that you outsource your localization and translation to, we see ourselves as your strategic partner with strong focus on joint innovation, flexibility, big-picture focus and transparency.
Our pride in what we do sets us apart and with our combined experience we know what works
in terms of localization, translation technology, culture and languages.
After working with clients across a broad variety of industries we know how to achieve high-quality expert localization. We are strong believers of technology and we know which important role it plays in localization and translation. With an expert team of engineers we develop integrations, automations and customizations with the latest technology available.
We collaborate with hundreds of companies globally to localize, translate and test their content multi-channels and digital and ready for the global market. Any company from a multitude of background and languages collaborate with us in order to reach new markets with accurate, sharp and compelling translations that are aimed at the local market.